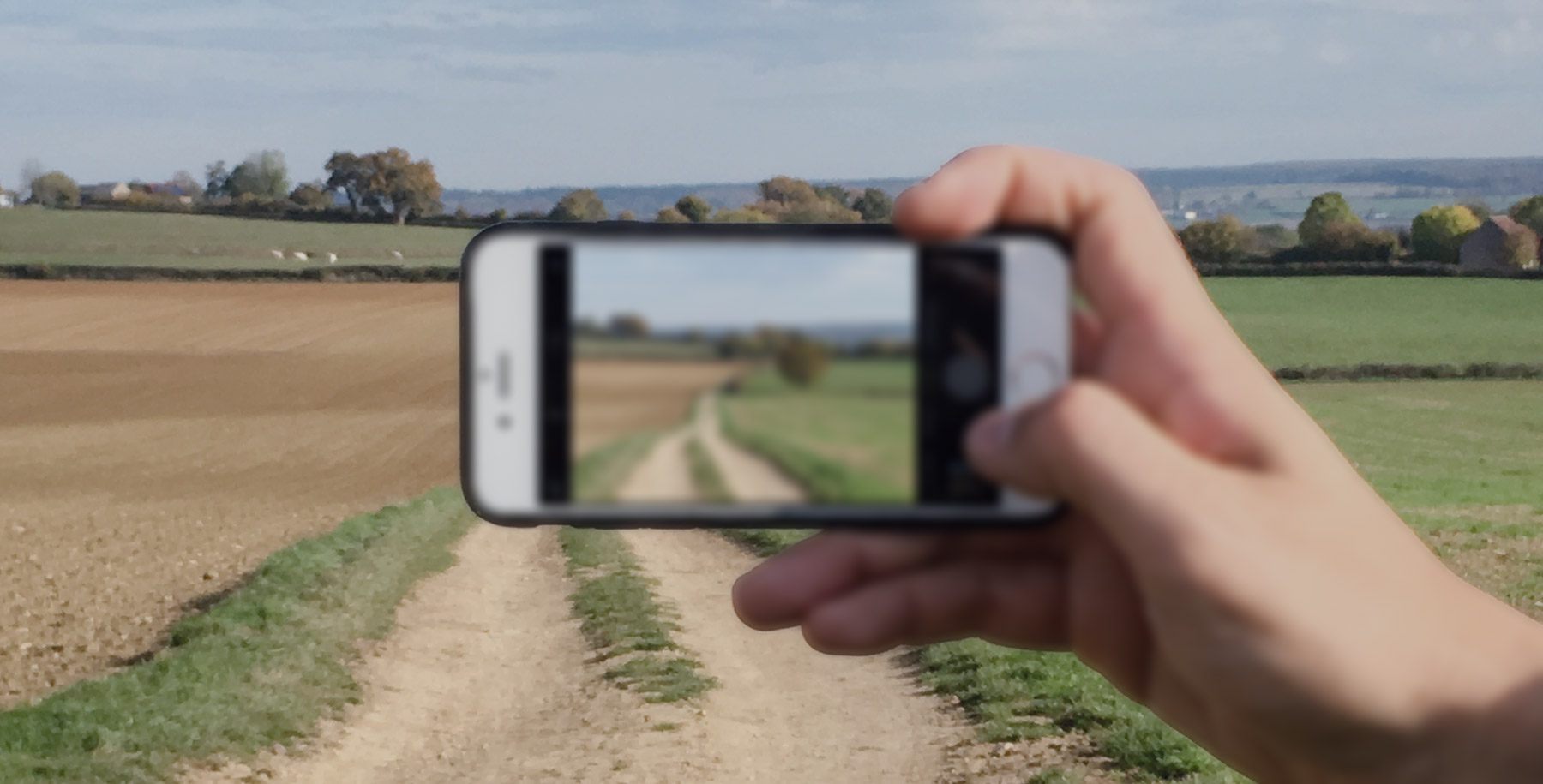 Introducing digital lenses with an uncompromising field of view, all the time.
Touch & see!
Display technology combined with
classical eyewear for a rejuvenating experience.
Made for your taste.
Eyewear should reflect your personality.
Eyeco eyeco's ambition is to make glasses that make people with presbyopia see as if they were twenty years younger and transform glasses in a more fun experience. For the time being, we are developing our technology and are consequently a little tight-lipped in what we communicate publicly. To better understand people's experiences with current eyewear we would appreciate your feedback in our online survey (in English, in het Nederlands). Next to this, we are looking for people who are passionate about eyesight and are willing to test-drive our system.
If you are interested to stay up to date and/or test our device, please fill the form here below and someone will be in touch.